We accept cash, card, apple pay and contactless at the studio. Classes can be paid for upon arrival at the studio. You can also pre-buy a Class Pass and/or Spin Passes from our online store and collect from the studio upon arrival. You can arrange personal training payments with your trainer directly .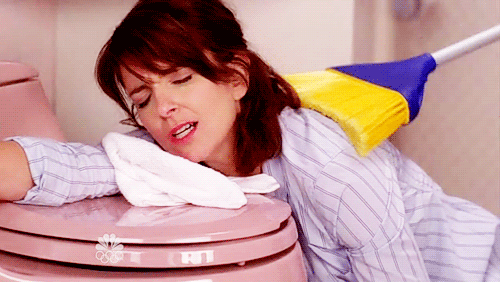 What is your Cancellation Policy?
If you need to cancel your Spin or Rebounding booking, please do so within 24 hours where possible so we can give someone else your place. If you need to cancel a Hulafit booking, please do so through their website and contact info.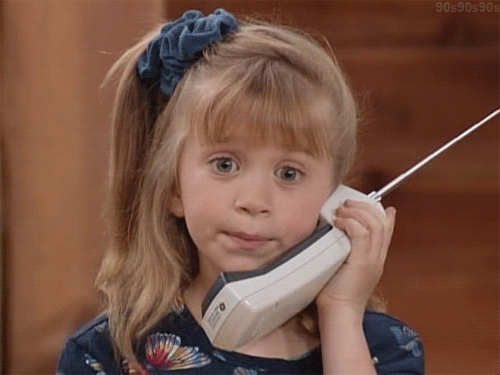 Booking your place in a class is only required for Rebounding, Spin & HulaFit. There is no need to book any other studio classes, you can just turn up. We have a very large capacity and have never had to turn anyone away. That being said, in case 60 people turn up for some reason -our policy is first come first serve, and we advise you arrive 10-5 minutes before your class.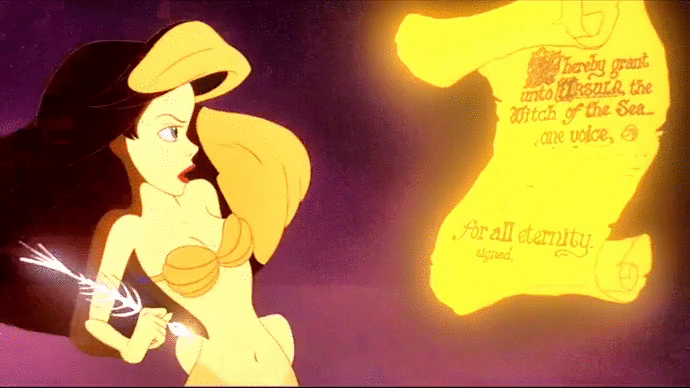 We don't do memberships, contracts or joining fees. We are a drop-in and PAYG studio for fitness classes, indoor cycling and personal training only. This means there are no options for using the gym equipment and facilities in your own time.
Do you have showers or lockers?
No showers or lockers at LFF. We have a changing cubicle for your convenience and open cube shelves for personal belongings.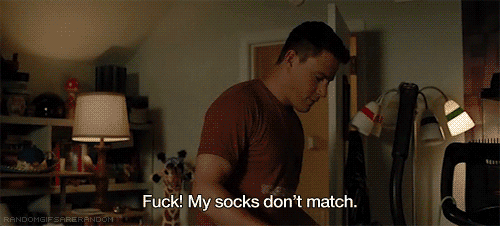 What do I need to wear or bring to class?
We advise you wear comfortable gym clothes and trainers to all classes. Yoga classes are done barefoot, similarly for Pilates & BalletFit (though you can opt to wear socks if you prefer). We provide yoga mats but you are welcome to BYO. We provide boxing gloves, but you are welcome to BYO gloves and wraps. Spin bikes are SPD cleat compatible.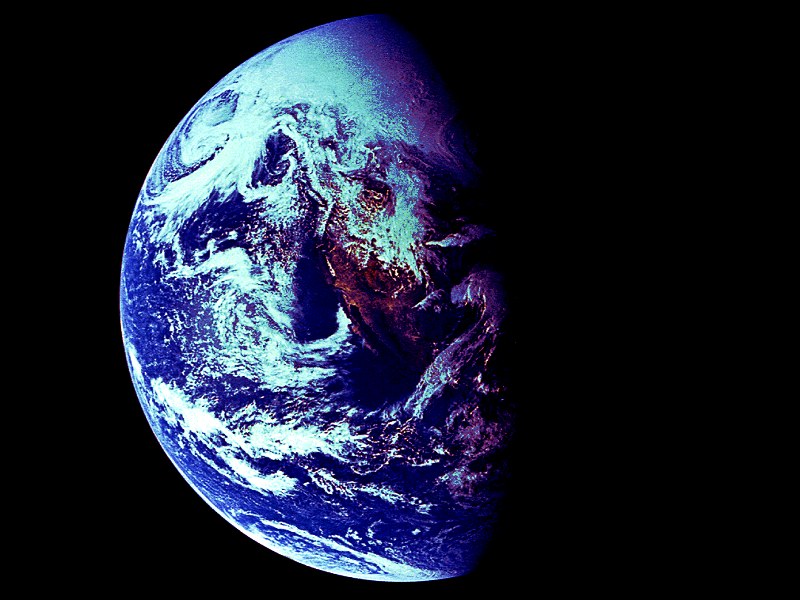 What is your sustainability policy?
Heal the world, make it a better place! We recycle, use LED bulbs, biodegradable rubbish bags, recycled TP and environmentally friendly cleaning products and hand soaps etc. We also use a Hippo Bag in our cistern, saving 1.64kg of h20 per year. The electricity used at the studio comes from 100% renewable energy sources like wind turbines and solar via Good Energy. Always looking for new ways to decrease our environmental footprint, so if you have any suggestions please let us know...