A modernised version of the original 80s phenomenon (the videos are AMAZING), our Jazzercise instructor Gabrielle is a force to be reckoned with, bringing years of dance experience to the table (she started her own dance school at 15 years old). You can expect a 10 minute warm with stretching and light dance moves, followed by 25 minutes of high intensity yet simple and repetitive dance choreography focusing on glutes, core and legs. The dance style is lively and active -designed to get your heart pumping, from Aretha Franklin to Outkast and 90s classics. The class finishes with a 10 min cool down and stretch. A fantastic high energy class with loads of character and attitude!
Start Date TBA (45 mins)
£6 Drop-in, included in the Class Pass
Zumba combines high energy and motivating music with unique moves and combinations that allow the Zumba participants to dance away their worries. It is based on the principle that a workout should be 'FUN AND EASY TO DO' in order for Zumba participants to stick to the Zumba fitness program to achieve long-term health benefits. Zumba is not only great for the body, but it is also great for the mind. It is a 'feel happy' workout. 15 Million people in 200 000 locations, 180 Countries around the world doing Zumba right now can't be wrong.
Sundays 10am w/Silvia (60 mins)
£6 Drop-in, included in the Class Pass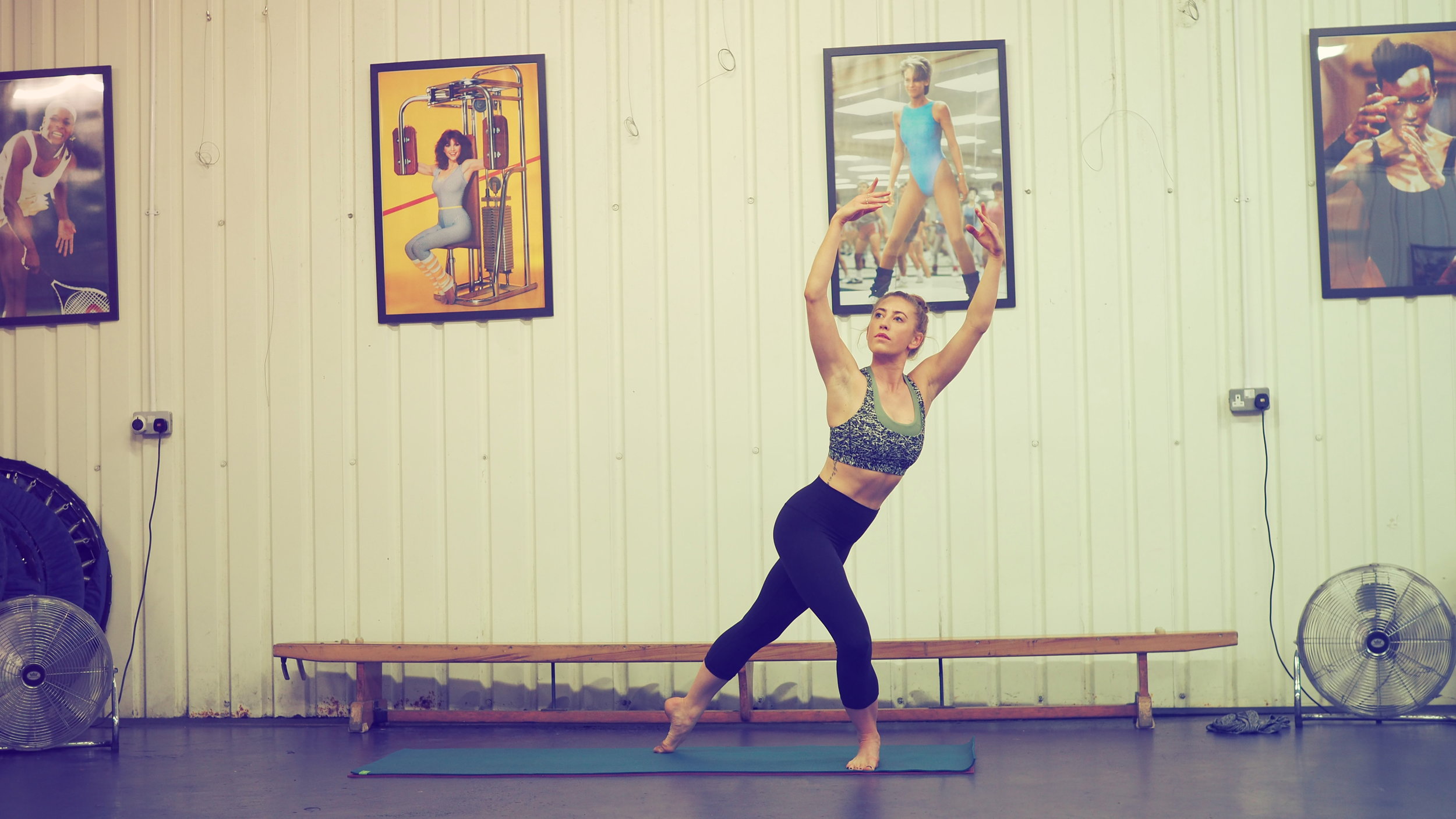 Envious of Misty Copeland's exquisite physique? Blast out some ballet inspired exercises to tune up and break a sweat.
Wednesdays 8am w/Luna (30 mis)
£6 Drop-in, included in the Class Pass.
Help your child to discover the world of dance!
With their parents the children nurture their creativity and their natural love of movement. It's a fun and creative class for mother/father and child. This ballet/dance class increases the child's flexibility, range of motion, physical strength, balance and coordination. The children learn to express themselves through dance, build up self-esteem and confidence and develop an appreciation for the art of dance.
Come on down n boogie!!
Mom, Pops & Kids pm w/Nora (45mins)
Start date TBA